2021 Gig Worker Survey Report
How to attract, hire and retain gig workers and independent contractors
With hundreds of responses from gig workers, this report reveals how companies can harness the power of a flexible workforce. Download the report now and discover:
How to stand out as an employer
New strategies to improve worker productivity
The best pay frequency for gig work
Top gig economy trends in 2021 and beyond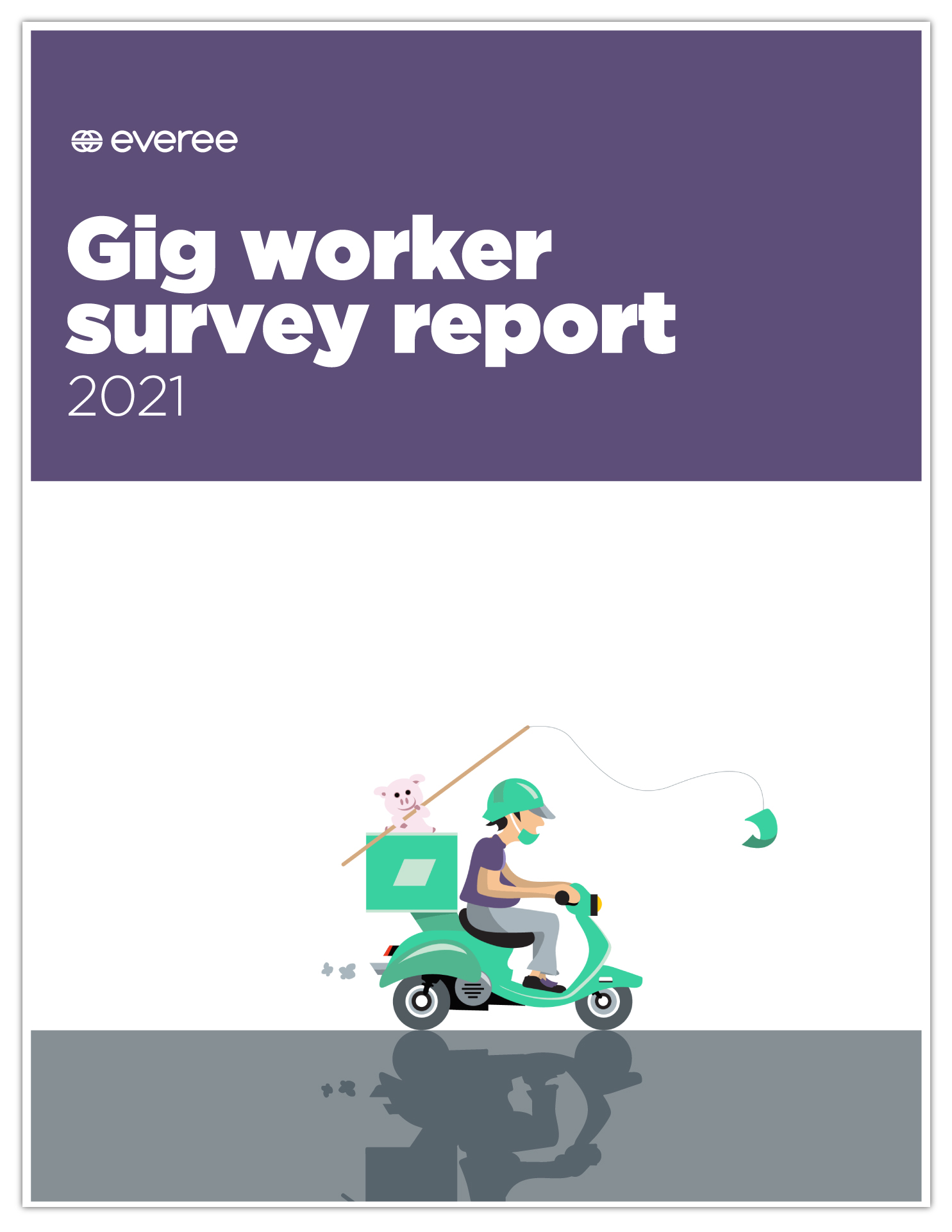 Let's be honest. HR and payroll software isn't known for having sexy, seamless user experiences. We're changing that. Our platform has all standard features of a payroll system, plus innovative experiences that'll give your business an efficiency boost.
Pay Your Way
Automatic payroll runs
Easy file exports
Reconciler and reporting
Timecard + scheduling
Complimentary implementation support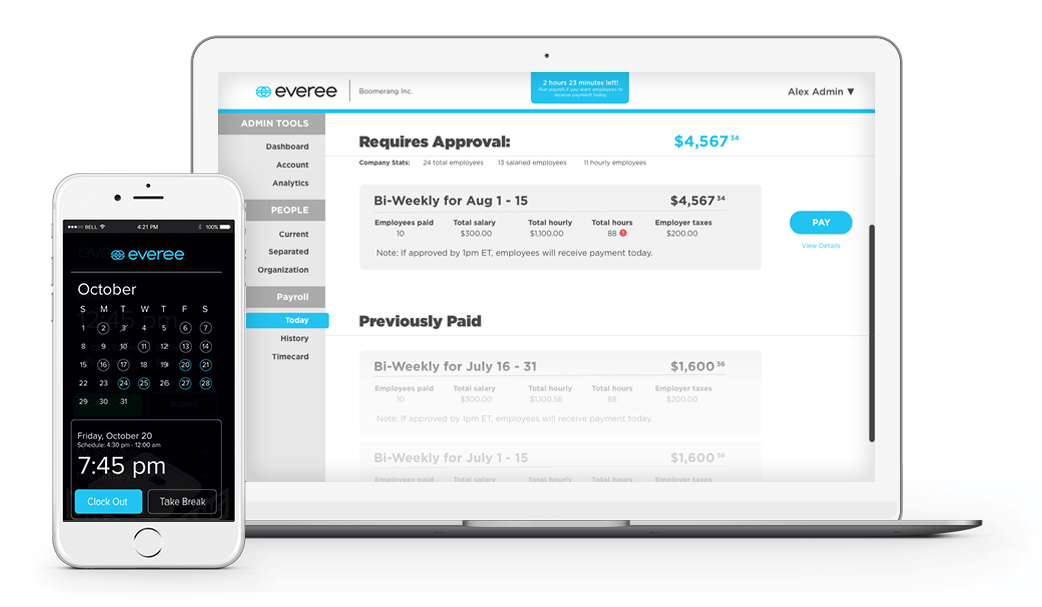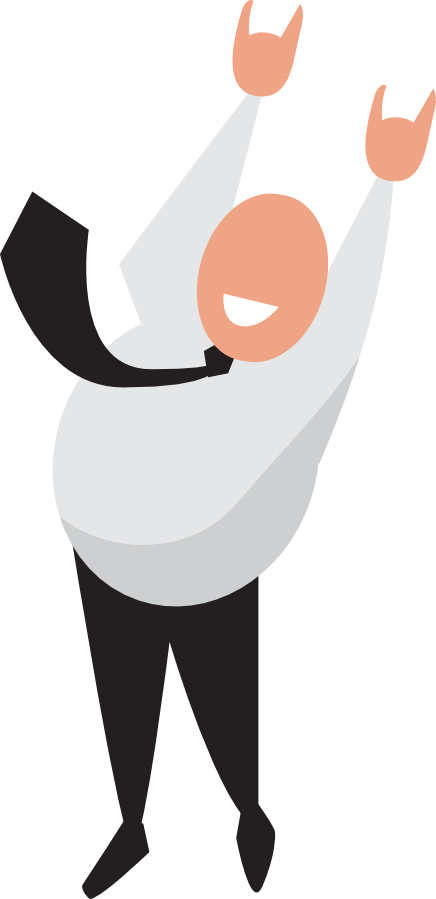 CFOs love us
Automate everything you hate doing manually
Know exactly what you're paying for upfront
Never worry about storing paperwork again
Get started today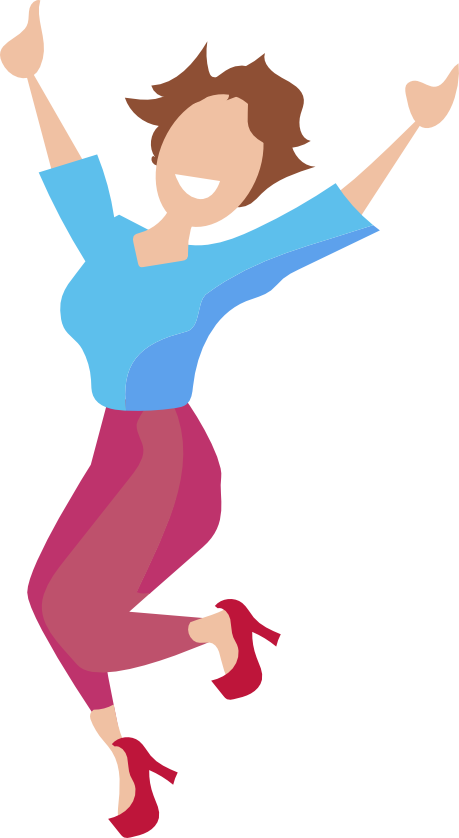 HR pros love us
Quickly onboard new hires
Checking for compliance isn't a chore
Process payroll in seconds
Get started today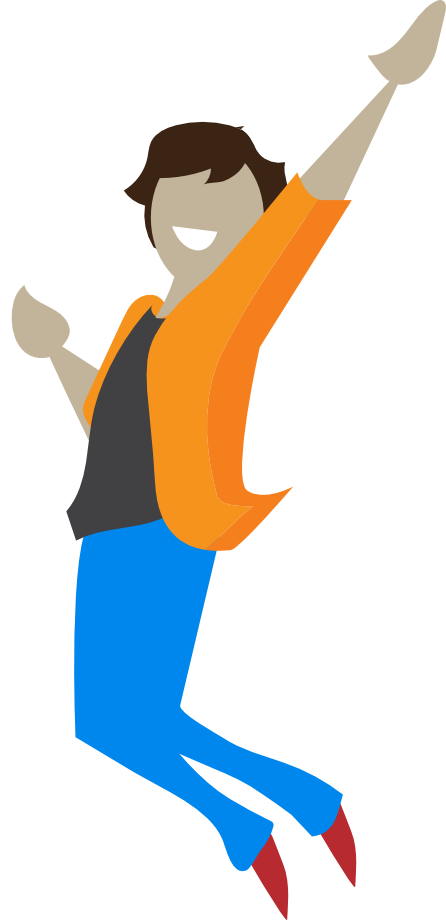 Employees love Everee, too
They get paid when they need it
They'll actually enjoy using our platform
Recording time and attendance is a snap
Get started today